We offer a range of reliable IT services at our airport
Running our business smoothly
We know what it takes to make a business run smoothly. That's why we offer a range of reliable IT services at our airport. Features include:
A wide range of options with standard monthly rates
24/7 IT desk and on-site field support team
Easy to order or cancel processes via phone or email
Pay as you go based on the volume of services consumed each month
Connect different facilities of your business on campus to a single IT network


Our services are delivered by our experienced IT teams. We offer a convenient and cost-effective service for London Gatwick-based companies. It is ideal for those looking to connect to Wi-Fi, network points, data centre hosting, flight information display screens and video feeds.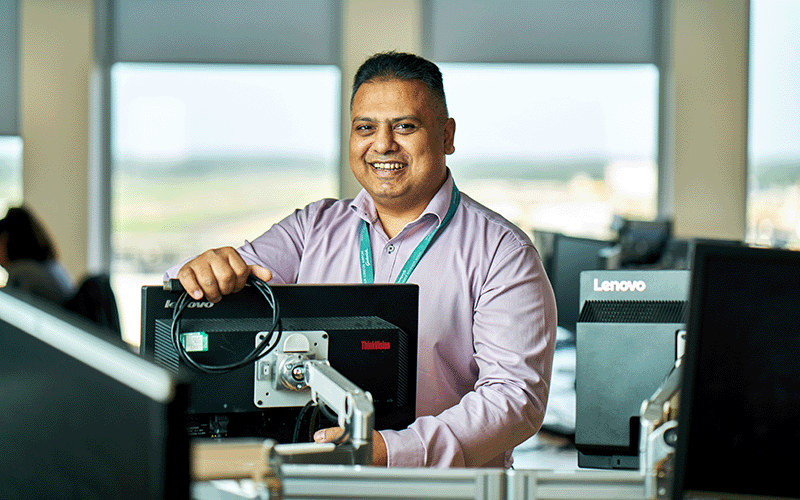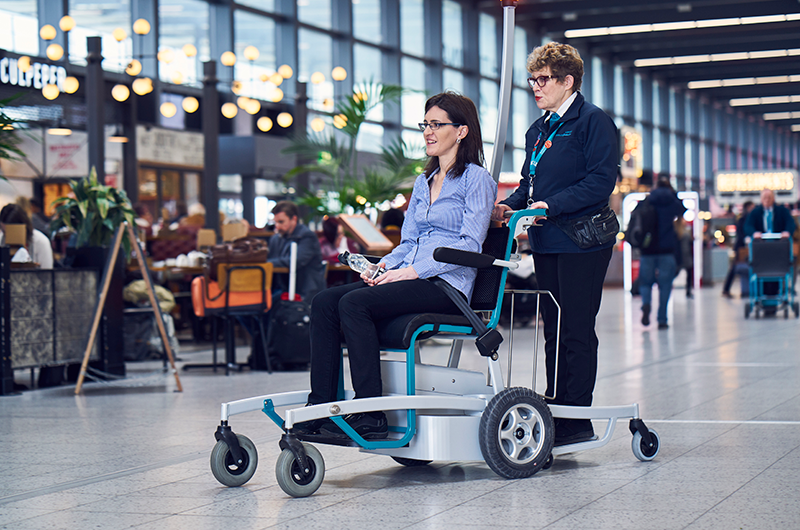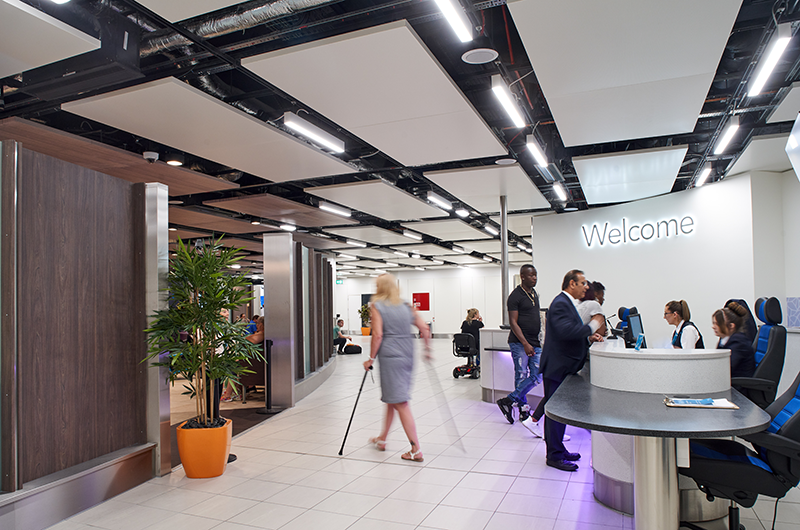 Our products and services
LAN Ports
Airport Wi-Fi
Airport Internet
Voice over IP
Datacentre co-location
CCTV
Live video streaming via an IP camera
Dark fibre (fibre optic) cabling
IP TV
Flight information displays
Gatwick data
Queue measurement
Digital radios
Ground-to-air digital radio
Aircraft planning and allocation kiosk (operational PC)
CDM portal
Situational awareness tool
Airport Community App
Indoor beacon location awareness and wayfinding
Dashboard and reporting kiosk (Dashboard PC)
Minor facilities rental
Restricted area escort
Professional IT