About us
We're always looking forward, from boosting our local economy, to supporting local projects, and becoming a net zero airport. To support these goals our vison is to be the airport for everyone, whatever your journey. We'll achieve this by increasing our total number of passengers and making our airport accessible for all.
Our performance reports are published regularly to provide a level of transparency for our passengers and to hold us accountable.
We've set out our plans to bring our existing Northern Runway into routine use, alongside our Main Runway.​ This is a significant milestone in the airport's journey.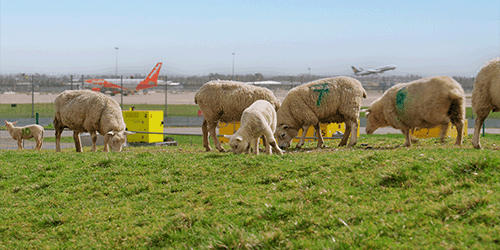 Our Decade of Change sustainability strategy is making a difference every day, right across the airport. We've set ourselves ​big ​goals, including reaching net zero.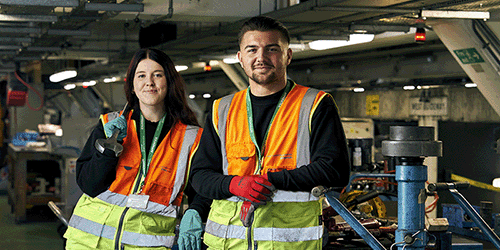 We​'re looking for more great people to join our team​, where no two days are the same​ an.​ We are the airport for everyone, whatever your journey.​
Our role in the community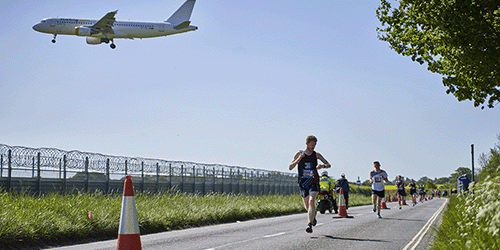 We invest in a number of community initiatives, including sponsorship and funding. We play a vital role in boosting the local and regional economy.
Our work to reduce noise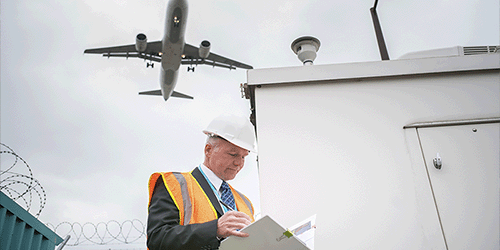 As part of the Northern Runway plans, we're committing to a legally binding noise footprint, which will reduce even when more flights take place.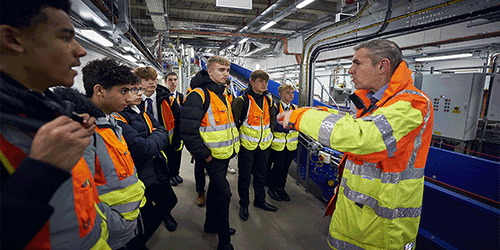 We ​aim to ​inform, inspire and invest in young people​. We want to​ open the world of opportunities to everyone. We develop the right skills for the right job.