We're perfectly positioned to help your business fly
We manage a portfolio of on-airport commercial properties totalling more than 800,000 sq. ft for over 130 customers.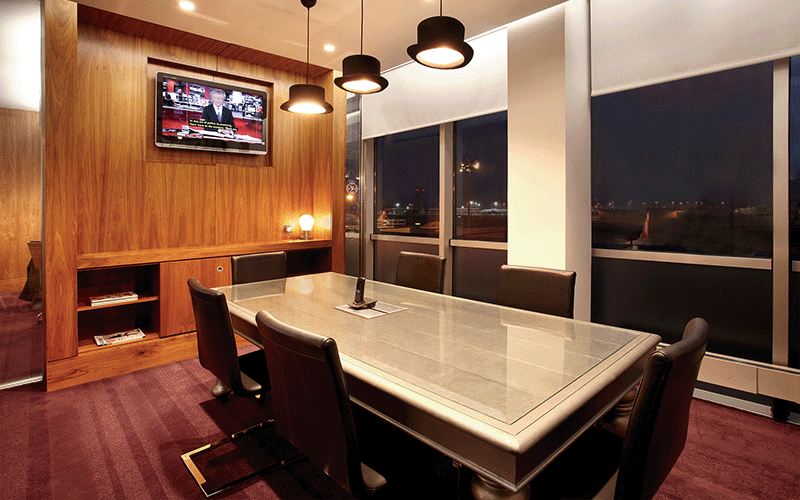 Offices
Airside support facilities
Airline lounges
Business centres
Warehouses
Airline check-in desks
Ground handling accommodation
Fuel facilities
Crew reporting centres
Aircraft hangars
We believe that managing this portfolio is vital to both the airport and our customers. Our aim is to add value by offering cost-effective solutions that meet customer needs. We achieve this by developing new products and services, and proactively managing costs.
It is this approach that defines how we do business.
Our focus is our customers, and our commitment is to offer the best choice, quality, hospitality and value for money.
Why locate to London Gatwick
Accommodation and storage available to let
As one of the world's major commercial airports, we understand the dynamics of airport-related businesses. Our insight from our relationship with existing customers means we know what is needed to meet your property needs.
We currently offer a range of off-site and on-site office accommodation and storage options. On-site units are in the terminals or on the piers.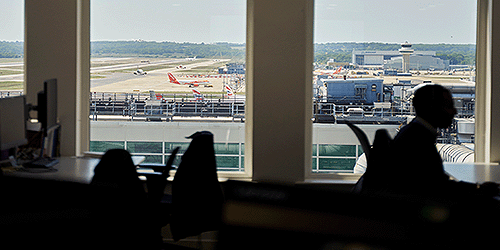 We have more than 500,000 sq. ft of office space, ranging from space for one or two people to corporate headquarters. Lease flexibility allows our customers to respond rapidly to the ever-changing business world.
Because we listen to our customers and understand the pace of change, we are always reviewing the products we offer. This covers serviced offices with small suites suitable for leasing short-term. These can either be fully or part-furnished, with a range of extra occupier facilities.
We provide nearly 120,000 sq. ft of premium lounges for airlines and ground handlers. These can be kitted out to suit the specific needs of operators when handling important customers.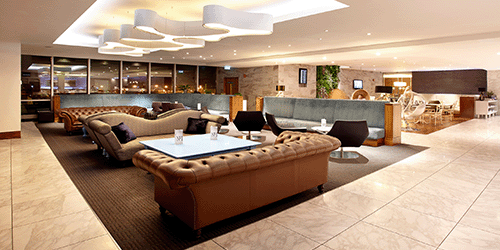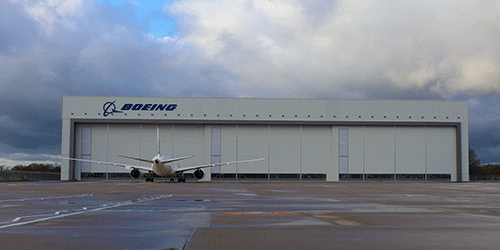 An efficient operation needs a wide range of accommodations with easy access to aircraft and runways. We can offer more than 250,000 sq. ft of space for airside support including ramps, motor transport depots, and aircraft hangars.