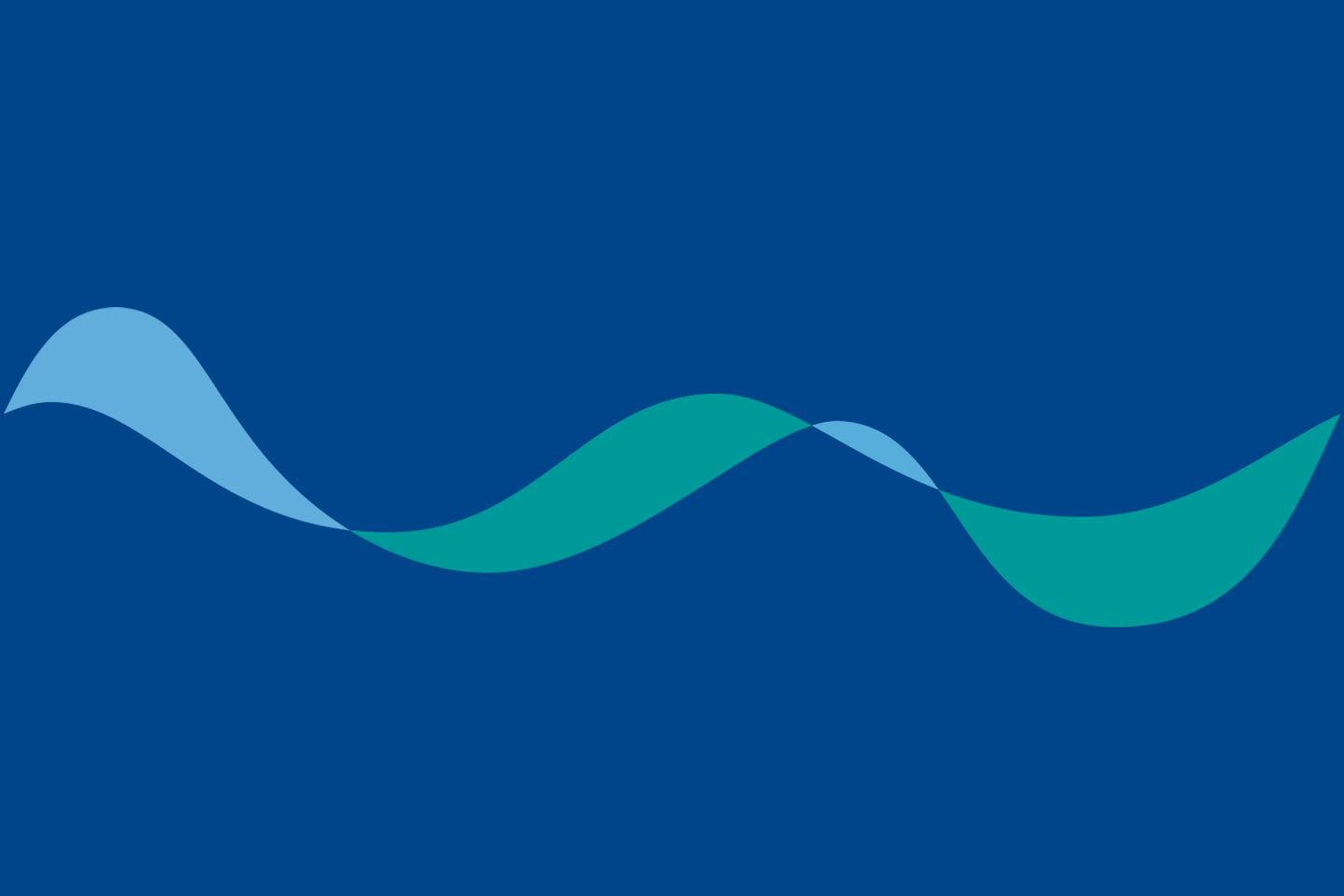 Select your entry date and time
Select your exit date and time
You already have products in your basket
If you want to keep these products, please complete your current booking and checkout before starting a new search. Do you wish to checkout?
Please note that starting a new search will remove the existing products currently in your basket:
There is a restricted zone around London Gatwick with permission needed
You must have permission to fly a drone within the 5km flight-restricted zone. Applications are reviewed by air traffic control and the airfield operations team. If you fly a drone in this area without permission, you could face criminal charges.