We're proud to offer a range of retail opportunities that meet our unique consumer trends and passenger profile
We're shaking up our commercial offering at the airport. We regularly review our retail space in line with our merchandise strategy to ensure our passengers get the best products and services. Our goal is to provide our passengers with a choice of experiences they can enjoy.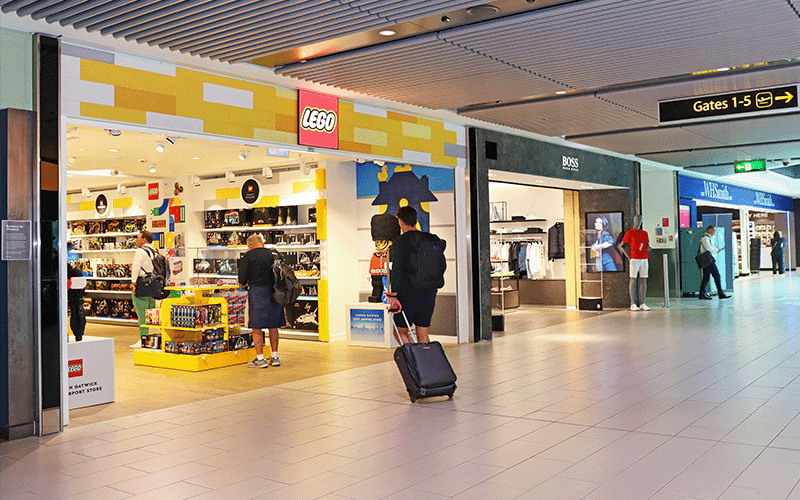 Great brands, great space
We're home to stylish brands in food, fashion, lifestyle and beauty. Popular brands with space in our airport include:
Jo Malone
Reiss
Superdry
Giraffe
Wagamama
Nando's
Shake Shack
Sunglasses Hut
Hamley's
Bobbi Brown


We believe in value for money for all our passengers. That's why we commit to 'at or below high street prices' in all concessions.
Our 250,000 sq. ft of retail and catering space is being refreshed by a £2 billion programme to transform the airport. The first focus of this was on our South Terminal lounge and services. We're now well into the second part of the plan, improving our North Terminal. There is no doubt we can become home to even more premium brands that will reflect our direction and energy.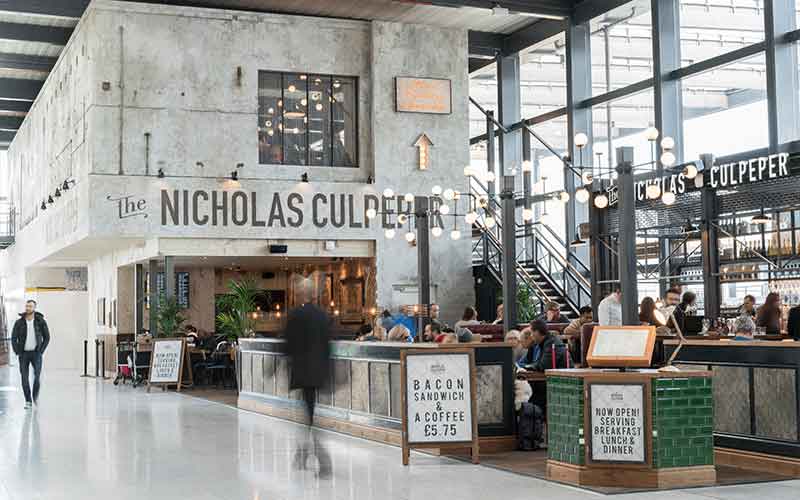 Would you like to join us at London Gatwick?
We look for business partners that share our ambitions and vision. This means they must be as innovative, customer-focused and efficient as we are. When selecting new partners, we want companies with an established retail business and trading experience on the high street or at other airports or travel hubs.
We receive lots of requests for space within our terminals. We're always looking for new offers and concepts. But we need to be sure that any new idea meets the wants and needs of our passengers.
When submitting a proposal for London Gatwick retail space, we need the following details:
A full outline of the concept, including visuals and price points
Company background, trading history and development strategy
Locations currently operated (UK or overseas)
Relevance to the airport environment
Target audience (e.g., age, gender, nationality, etc.)
Ideal space requirements
Initial financial projections
To find out more about retail opportunities, or if you wish to submit a proposal, please email retail@gatwickairport.com.
We look forward to hearing from you. We will do our best to get back to you as soon as possible.
Learn more about why Gatwick is the perfect retail space with our key facts and stats.