Our next Decade of Change sustainability policy takes us to 2030
Our Second Decade of Change builds on progress made in previous years and accelerates action through ten goals focused in areas that matter the most to our business: people and communities, net zero and the local environment. They are at the heart of everything we set out to achieve, and align with the United Nations Sustainable Development Goals.
Second Decade of Change policy to 2030
We've strengthened our Decade of Change goals with ten roadmaps.
These set out quantitative and qualitative outcomes for each goal, clearly showing what London Gatwick plans to achieve. Together, the Decade of Change policy and the roadmaps outline our approach to creating a sustainable airport for the future.
Learn more about our roadmaps
Sustainability has been a key part of our transformation since 2009. Each year we report on our progress. Our latest Decade of Change report provides an overview of our performance in 2022.
2022 Sustainability report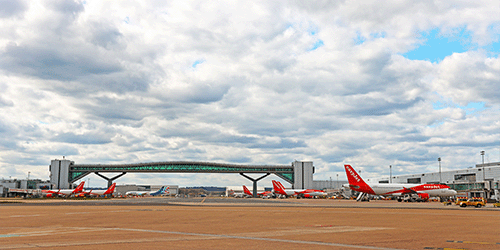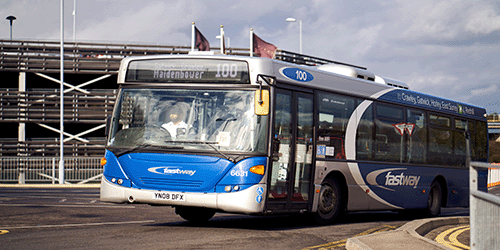 Our goal is to reduce emissions from transport used to reach the airport. As part of our Decade of Change Policy we're aiming for 60% of journeys to and from the airport to be zero or ultra-low emissions, by 2030.
Our sustainable travel goals