Learn more about London Gatwick's apprenticeships
We offer apprenticeships in
Engineering (Mechanical and vehicle)
Information Technology (IT)
Cyber security
Join our award-winning apprenticeship programme. You can earn while you train for a recognised qualification.
As an apprentice you'll mix college work with time spent in the action at the airport.
To apply you'll need actual or predicted grades in the relevant subjects. You'll also be able to commit to the full length of the programme.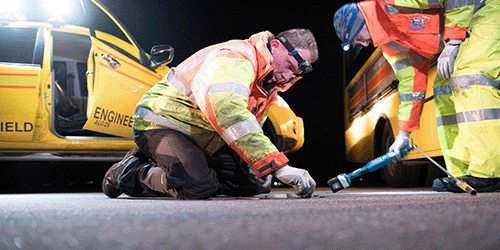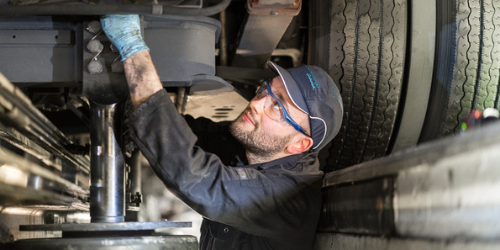 Information and technology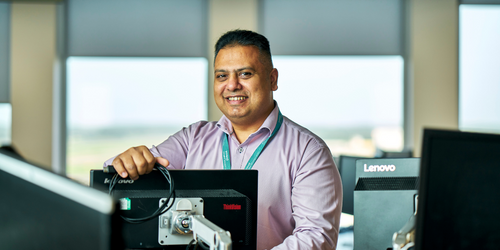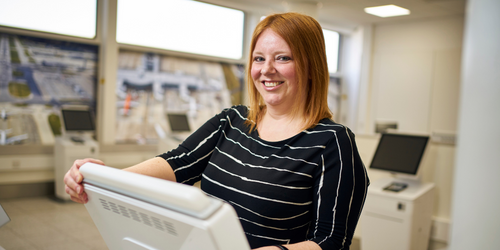 Over 45 years of experience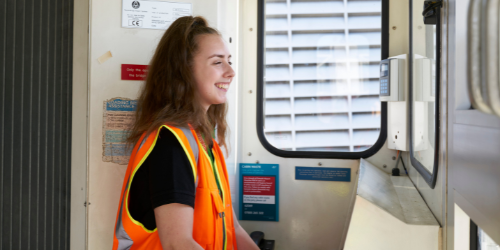 I knew from 14 that I wanted to do an apprenticeship straight from GCSE. Gatwick caught my eye because of the hands-on experience that it offered, and the chance to work in a variety of areas.
Only 12% of the engineering industry is female - that needs to change. I want to encourage more women and girls into engineering roles and be part of the change.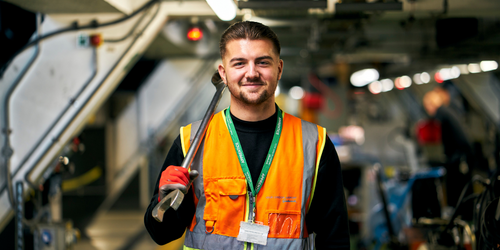 This past year has been amazing! I've been introduced to the other apprentices who are now some of my closest friends and met the technicians on the job.
The first year at college teaches you practical skills such as welding, machining and hand fitting while also backing you up with the theory. Plus, the opportunity to work at Gatwick during the half terms.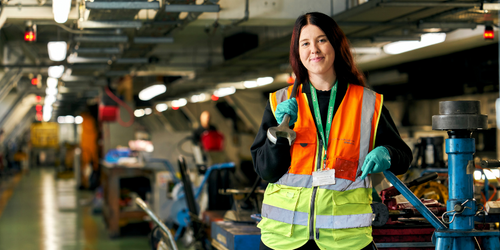 I was first inspired by engineering when visiting the Kennedy Space Centre. I'm fascinated by how things work, taking creative ideas and building them.
The apprenticeship has introduced me to aspects of engineering I'd not experienced before. You'll get hands-on experience, putting your practical skills to use and working as a team.
Joining London Gatwick means growing your career with the world's most efficient single-runway airport - where no two days are the same. You'll get the space and support to grow and develop with us. Together, we can succeed in creating an enjoyable and easy experience for our passengers.
Applications for this year are now closed. Check back in early 2024.