Our future plans mean we're creating more jobs, working with more local businesses, and developing more careers. Our vision is to be the airport for everyone and we want you to be a part of it.
When you join our team, we'll give you the space and support to grow and develop your career. Together, we can be the airport for everyone, whatever your journey.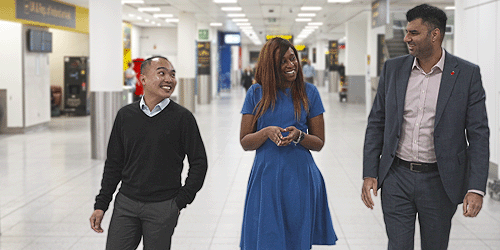 We aim to be a business that places diversity, equity and inclusion at its heart. We want to create a place where everyone belongs and has a voice, and knows we all play an important role in our success.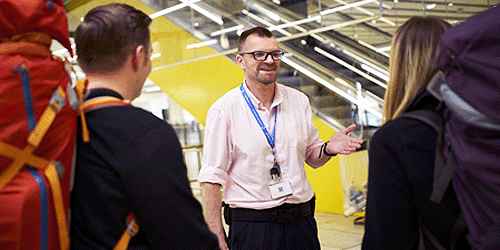 Over 20,000 people are employed across our airport, delivering a great experience for our passengers. We've been connecting family, friends and businesses since the 1930s.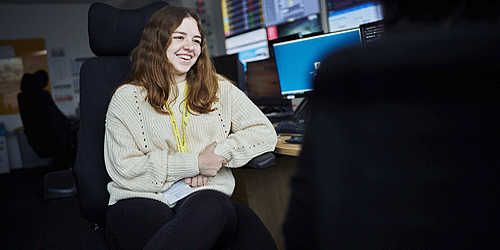 Join our graduate programme and fast-track your career. You'll have the chance to contribute to a wide range of exciting projects, where your ideas and perspectives can make a difference.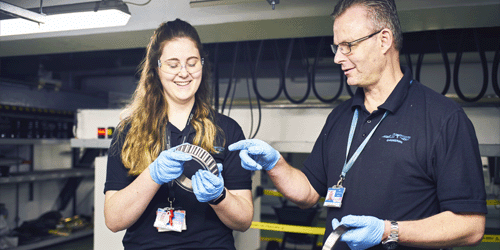 Join our award-winning apprenticeship programme. You can earn while you train for a recognised qualification. As an apprentice you'll mix college work with time spent in the action at the airport.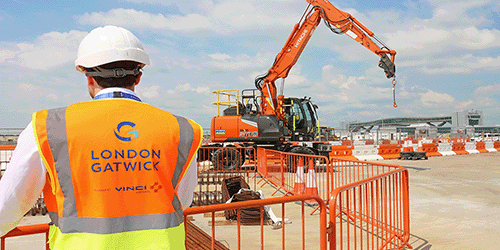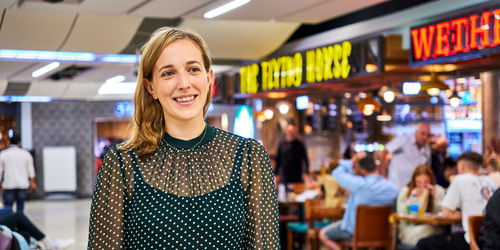 In Commercial you'll drive airport income from airlines, passengers, and on-airport partners. You'll work with our partners to find new opportunities and concepts that delight our passengers and generate revenue.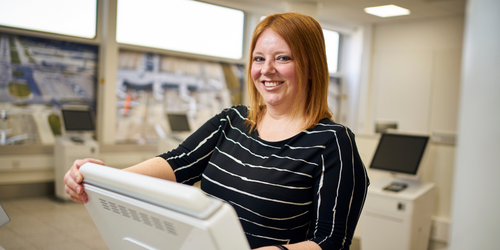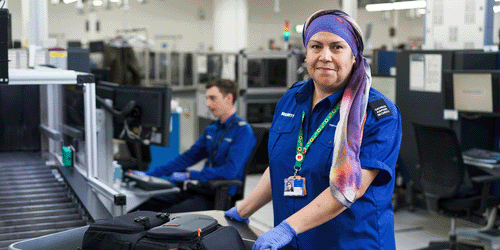 Grow your career with our airport partners
There's plenty of opportunities to grow your career with one of our airport partners. From retail and catering to airlines and baggage handlers, over 200 partners work at Gatwick.
Whether it's joining one of our employee Business Resource Groups or using your two days every year to support good causes, you'll have the opportunity to get involved in one of our initiatives or take part in our community programmes.