A strong London Gatwick supports the growth of our region's economy
We could generate an additional £1 billion for the region by 2032
A strong London Gatwick supports the growth of our region's economy. With the Northern Runway Project, we could generate an additional £1 billion for the region by 2032. This will help drive inward investment and long-term sustainable growth for the region.
A clear identity for our regional economy is key as we recover from the pandemic. To tackle this, we looked to see how other airport regions promote themselves. This gave us an idea of how we can create a clear identity for ourselves and attract further investments.
Local economic impact of London Gatwick Airport
Airport Economic Zone report
Local economy, global opportunity
Our first yearly summit brought together over 120 people who all came from a range of industries. We had people from local councils, businesses, and education.
Over 300 apprentices have started their career with us. Sister and brother, Liberty and George, joined us as apprentices and are now qualified engineers. They're looking forward to growing as part of the Gatwick family. George was named 'Apprentice of the Year' at the Gatwick Diamond Business Awards 2022.
Chantelle at One Resourcing has helped find jobs for hundreds of people at the airport. From security officers to cabin crew and ground support, we're at the heart of local employment.
Peek-a-boo Cakes is just one of the small businesses we're happy to support. Jo says, along with many others, she wouldn't be where she is today without the airport on her doorstep.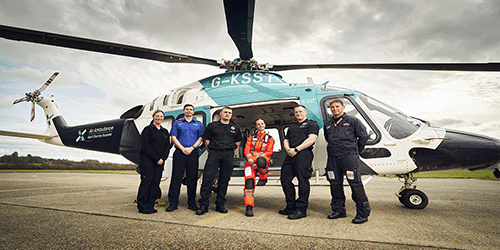 We have a strong programme of community investment. We support a range of initiatives and events across Surrey, Sussex and Kent.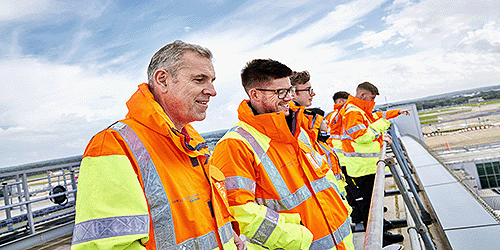 We support initiatives that promote careers in STEM ​subjects​​, which are core skills needed to work at the airport.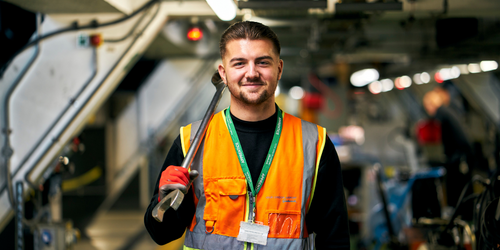 We inform, inspire and invest in young people and we open up the world of opportunities to everyone. We support early careers and skills.