Our future plans will create more jobs and build businesses
Our future plans will mean we can create more jobs, work with more local businesses, and develop more careers. We're looking forward to providing new opportunities for people living in and around London Gatwick.
By bringing our existing Northern Runway into regular use alongside our Main Runway we could unlock this growth, as well as reduce delays and bring new global connections.
We could serve 75 million passengers a year by 2038. Other elements of our plans include improvements to local roads and highways. Plus, more landscaping and green planting.
Our plans are a low impact way to unlock new capacity by using what we already have. We will secure our long-term growth, generate jobs and boost the local and regional economy. Our planning application was accepted for detailed examination by the Planning Inspectorate - read our press release for more information.
We're happy to be a part of so many people's lives, and proud to work with local businesses, including organisations like Gatwick Diamond Business. We're an active and engaged member, and are delighted to help its members thrive through providing jobs, opportunities and driving investment, as a pillar of he local economy.
Gatwick Diamond Business General Manager Sally Brown shares why London Gatwick is so important.
Over 300 apprentices have started their career with us. Sister and brother, Liberty and George, joined us as apprentices and are now qualified engineers. They're looking forward to growing as part of the Gatwick family. George was named 'Apprentice of the Year' at the Gatwick Diamond Business Awards 2022.
Chantelle at One Resourcing has helped find jobs for hundreds of people at the airport. From security officers to cabin crew and ground support, we're at the heart of local employment.
Peek-a-boo Cakes is just one of the small businesses we're happy to support. Jo says, along with many others, that she wouldn't be where she is today without the airport on her doorstep.
How we'll deliver our Northern Runway plans
At its simplest we propose to move the centre line of the Northern Runway further north by 12 metres. This meets global safety standards to operate dual runway departures.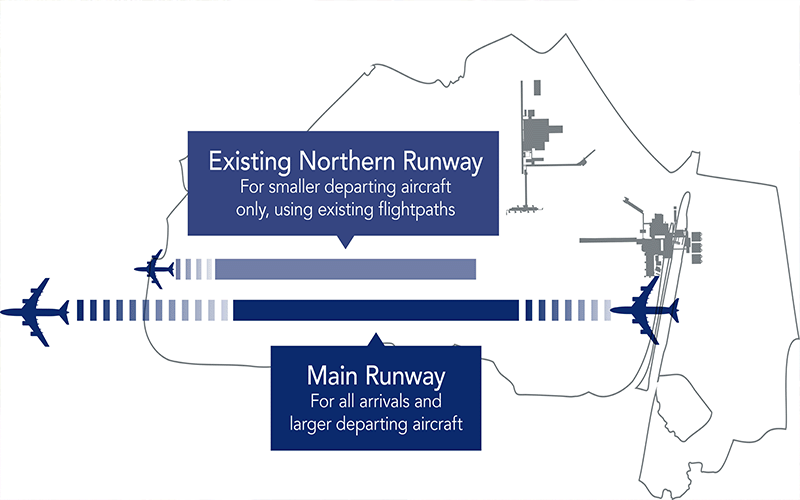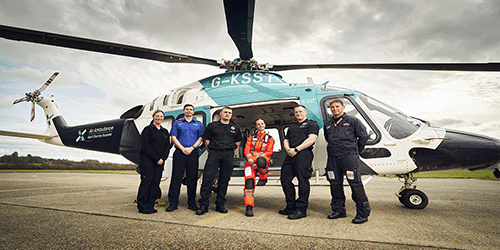 We have a strong programme of community investment. We support a range of initiatives and events across Surrey, Sussex and Kent.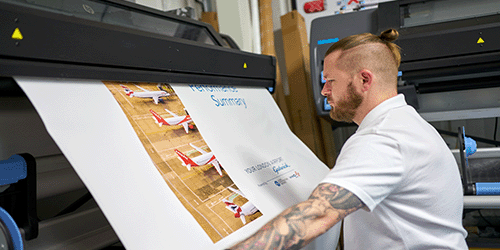 A strong airport supports local growth. This helps us attract new and start-up technology businesses and green industry to the area.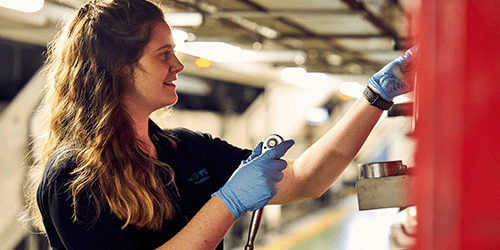 We inform, inspire and invest in young people and we open up the world of opportunities to everyone. We support early careers and skills.