We're working to nurture the next generation of aviators
We're working hard to nurture the next generation of aviators. ​We invested £170,00 in education programmes in 2019 alone! ​We work with a range of organisations to help us meet our employment goals and deliver the skills needed to do so​. ​
We ​aim to ​inform, inspire, and invest in young people​.​ ​Opening​ the world of opportunity that ​we offer​ to everyone ​allows us ​to ​help people to ​develop the right skills for the right job.
Our Future Careers Resource pack
Building future skills forms part of our sustainability policy - our Second Decade of Change to 2030.
Our education programmes include: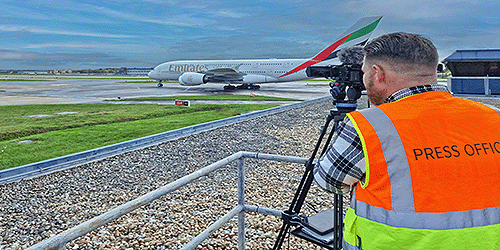 Learn Live ​bring​s​ the airport live to classrooms​ ​across the UK. Our accessible talks explores the range of different career paths we offer. ​​Join o​ver 100,000 students and teachers that have tuned in so far.​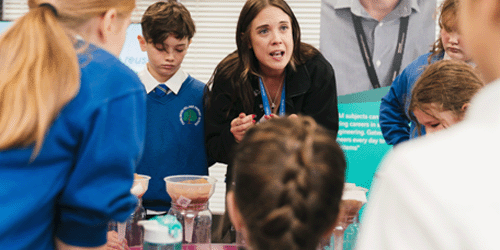 With our new STEM centre, we support and promote careers in ​science, technology, engineering and maths.​ These subjects help to form the basis of the core skills that are needed to work at our airport.​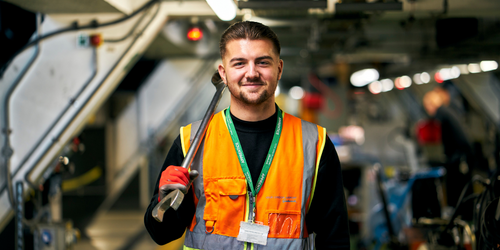 We​'​ve been offering apprenticeships​ for over 45 years. Our engineering apprenticeship was voted number two in the UK in 2020 and has been voted as one of the best in the South East.
We have a strong programme of community investment. We support a range of initiatives and events across Surrey, Sussex and Kent.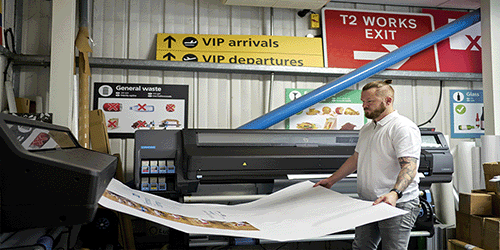 A strong airport supports local growth. This helps us attract new and start-up technology businesses and green industry to the area.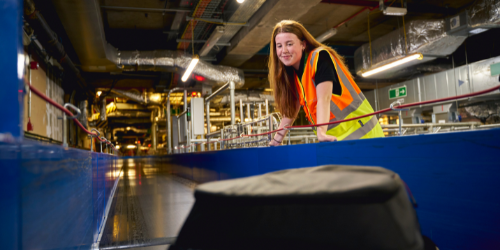 We inform, inspire and invest in young people and we open up the world of opportunities to everyone. We support early careers and skills.