Reaching net zero by 2030
In 2019 Gatwick signed the Airports Council Europe pledge to reach net zero for direct emissions before 2050. In our Second Decade of Change, we decided that we want to achieve this goal before 2040.
We currently hold Airport Carbon Accreditation at level 4+ 'Transition'.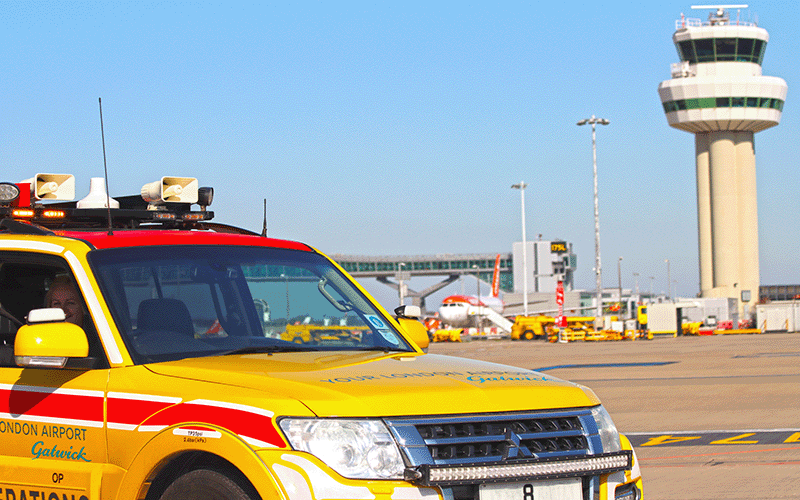 We were the first airport to join RE100. This is a global initiative that is committed to renewable electricity. They bring together hundreds of large businesses that commit to 100% renewable energy. At Gatwick, energy efficiency is at the core of many things, from the terminals to our fire station.
Now, 40% of our Airfield ground support equipment uses electricity for power. This includes luggage tugs and a growing number of pushback tugs and aircraft loading systems.
Our carbon strategy focuses on many key areas. Our Decade of Change reports include our annual carbon footprint. Carbon and net zero emissions form part of our sustainability policy - our Second Decade of Change to 2030.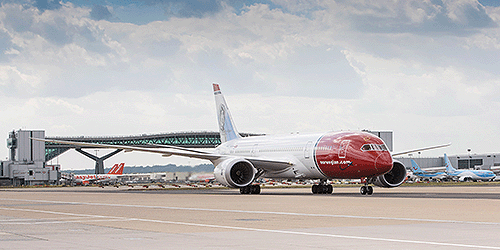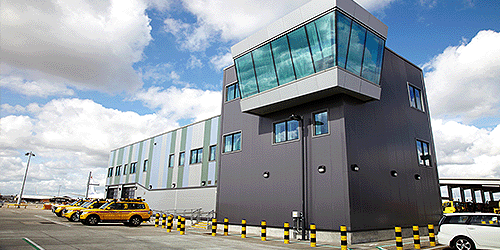 Airport vehicles and public transport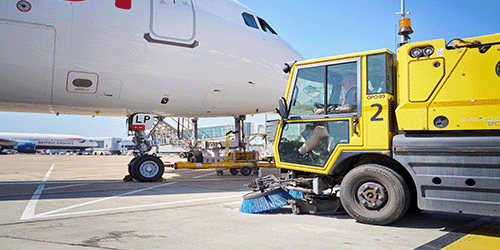 Our runway uses 100% LED lighting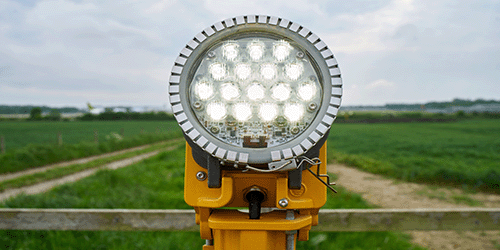 Sustainable Aviation published its Roadmap to Net Zero Carbon 2050 in Feburary 2020. This makes them the first aviation industry body in the world to commit to net zero. Interim goals published in June 2021 strengthen this commitment to achieving net zero.
The roadmap shows that UK aviation can reach net zero CO2 emissions by 2050 and sustain growth. To achieve this, emissions from aircraft and fuel technologies must be reduced. More efficient operations will also help to achieve this goal, as well as international carbon pricing and offsets.
London Gatwick recently co-funded independent research for sustainable aviation. The research showed that 14 such plants could be running by 2035. This would produce 4.5 million tonnes of SAF by 2050 and contribute a 32% reduction in UK aviation carbon by that time.
Sustainable fuel for flying
In October 2021, we partnered with easyJet, Q8 Aviation and Neste to make a proof-of-concept. This was to prove that the current fuel system at our airport is ready to use A1 jet fuel that contains sustainable aviation fuel (SAF).
During the UN Climate Change Conference (COP26), flights from Gatwick to Glasgow used a fuel blend containing SAF.