We've raised over £1 million for our charity partners since 2015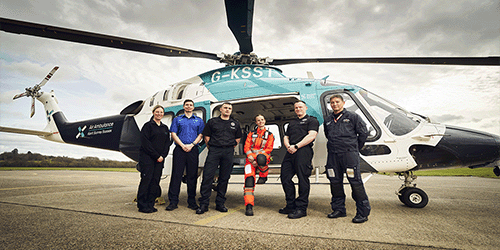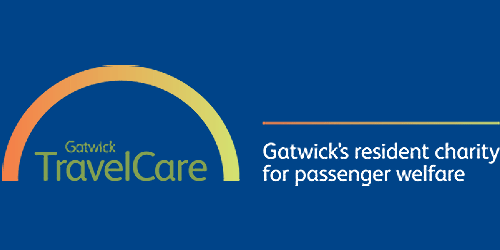 Independent charity Gatwick TravelCare helps over 2,000 passengers with travel-related problems each year.
The team resolve a range of issues, including passengers who miss flights or have passport problems. They work closely with support services and are crucial to the smooth running of our airport.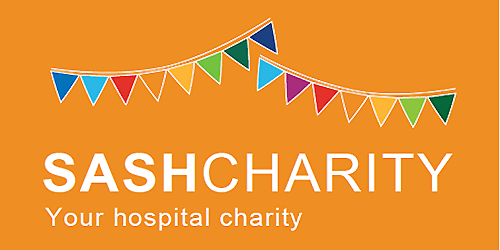 This hospital charity supports healthcare workers and patients in our local NHS Trust. The Surrey and Sussex Healthcare NHS Trust supports a catchment area of over 500,000 people.
Donations go towards equipment, training, and improving the hospital environment. Our colleagues voted SASH our charity partner in 2020.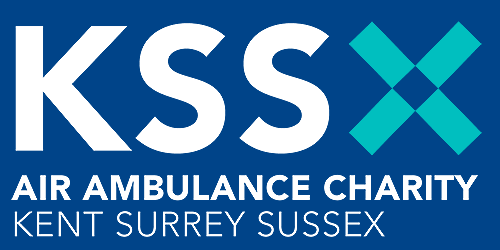 This independent charity saves lives, by providing the best possible emergency medical care. Their skilled pilots deliver medical teams to people who are unwell or injured.
Their crews are ready to respond every minute of the day, every day of the year. Every penny raised goes into supporting this vital service for the local communities.
Supporting local charities forms part of our sustainability policy - our Decade of Change.
We​'ve sponsored over 200 community events since 2015, helping us connect with our community, and bring people together. If you're looking for a sponsor for your event get in touch with our community team